14jul10:00 am1:00 pmLife Drawing Workshops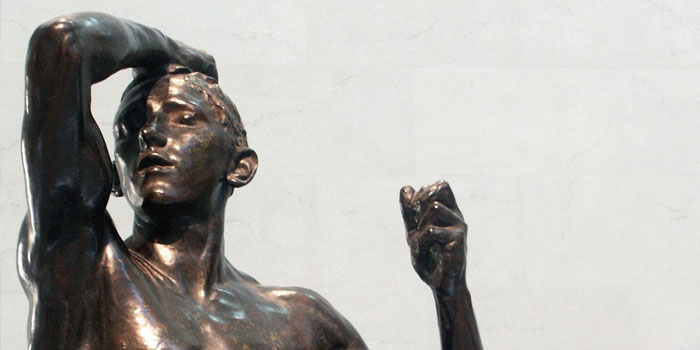 Event Details
Figure Drawing Sessions are non-instructed open studio sessions featuring a live model.
Space is limited, pre-register to guarantee your spot. Limit 10.
The session is for 3 hours, and models typically start with short quick poses and finish with longer poses. All artists must sign up in advance and be at least 18 years old. The session fee is $15, and artists must bring their own easel, drawing board, and materials.
Etiquette: Once the model disrobes, the gallery will be locked. Late arrivals are welcome, but they will be allowed in only during a break between poses. There is NO PHOTOGRAPHY OF NUDE MODELS allowed. Artists are encouraged to tip models and thank them at the end of the session. Conversations and music must be kept at a low level. Artists and models are welcome to give any feedback and concerns to a Goodwin Gallery member.
Time
(Sunday) 10:00 am - 1:00 pm
Location
Goodwin Gallery
1902 Pacific Ave
Future Event Times in this Repeating Event Series
july 14, 2019 2:00 pmjuly 28, 2019 10:00 amaugust 6, 2019 4:00 pmaugust 11, 2019 10:00 amaugust 25, 2019 10:00 amseptember 8, 2019 10:00 amseptember 22, 2019 10:00 amoctober 6, 2019 10:00 amoctober 20, 2019 10:00 am